BELLA LEARNING
Bella Learning's aim is simple: we want every child to love learning and thrive in primary school and beyond. We believe that by empowering parents, we can empower pupils and that this can be achieved by creating a strong connection between what is happening in schools and what is happening at home.
Subscribe to our NewsletterJoin our Facebook Group 'Ask A Teacher'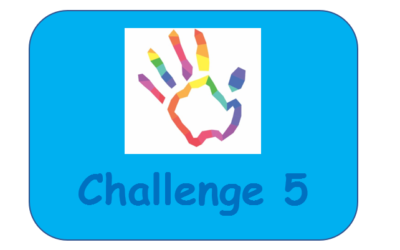 IF YOU ARE ENJOYING THE CHALLENGES PLEASE LET US KNOW! Welcome to the fifth challenge of the day for primary school children. These challenges are open-ended, purposeful tasks, differentiated for different abilities, that your child can enjoy every day. Please share...
read more
Annabel. Just to let you know M was really enthused after you left and said you make learning fun and he has learnt lots of new things. Is so lovely to see him enjoy the sessions with you. Thanks.
Such a useful workshop. Absolutely no idea how I would have started to understand/support my daughter's phonics work without attending.
I really enjoyed the all four workshops and found them very useful. I've recommended them to all my NCT friends!
After a consultation, her confidence has grown massively and she is now saying that maths is her favourite subject.
Annabel is professional, friendly and most importantly my daughter enjoys her sessions with her, due in no small part to her warm demeanour and fun approach to learning.