]Here are Bella Learning's current year by year teacher picks for primary school kids, based on entertainment (and educational) value: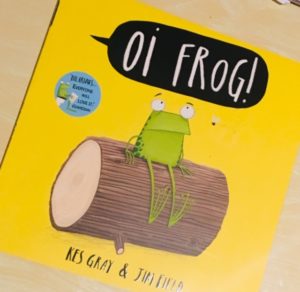 Reception – Oi Frog! by Kes Gray and Jim Field
A hilarious tale of rules and rhymes, perfect for an early reader to enjoy with an adult.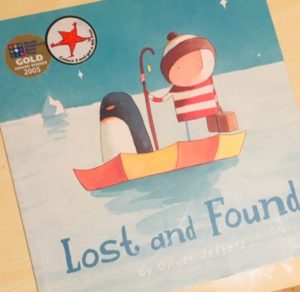 Year 1 – Lost and Found by Oliver Jeffers
A heart-warming tale of a boy and a penguin, inspiring kids to relate what they read to their own experiences and feelings.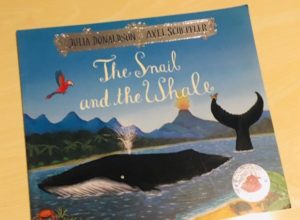 Year 2 – The Snail and The Whale by Julie Donaldson
An adventure that promotes the importance of friendship, this story uses rhyme and ambitious language to keep the (by now more independent) reader gripped.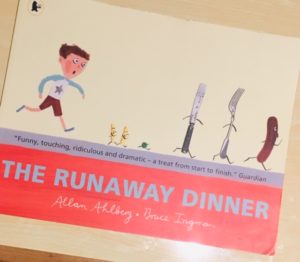 Year 3 – The Runaway Dinner by Allan Ahlberg and Bruce Ingham
This hilarious (for adults and children alike!) tale breaks convention in structure and language and is perfect for readers at the beginning of Key Stage Two.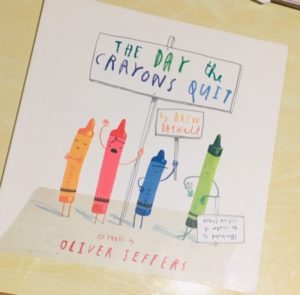 Year 4 – The Day The Crayons Quit by Drew Daywalt and Oliver Jeffers
Wonderfully written letters from a set of crayons who have had enough; this book is great for comprehension and discussion.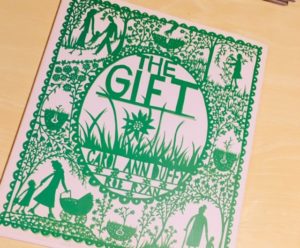 Year 5 – The Gift by Carol Ann Duffy and Rob Ryan
The now more sophisticated reader will enjoy poet Duffy's enchanting tale of a girl's journey through life, accompanied by stunning papercut illustrations.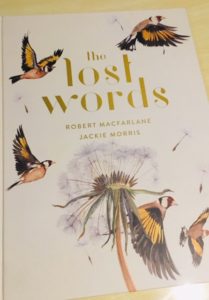 Year 6 – The Lost Words by Robert Macfarlane and Jackie Morris
This stunning hardback reminds us of the words that have 'gone' from our children's vocabulary. Interwoven into poetry and images, children will love the way it brings nature to life.
Check out the other ways that Bella Learning supports parents and pupils here: Bella Learning
Please follow and like us: