Such a useful workshop. Absolutely no idea how I would have started to understand/support my daughter's phonics work without attending. It's like a whole other world.
Laura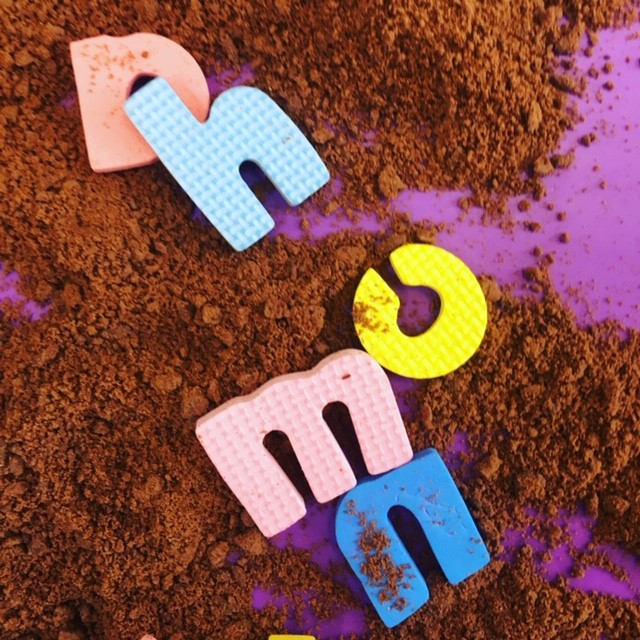 The classes were very relaxed and open – all questions were welcomed. Annabel managed to maintain a fun element to the workshops.
Brenda
I really enjoyed all four workshops and found them very useful. I've recommended them to all my NCT friends!
Susannah
I really liked all aspects of the course – I found it all hugely relevant and helpful. I was quite surprised to find out how out of touch I am with current teaching methods
Parent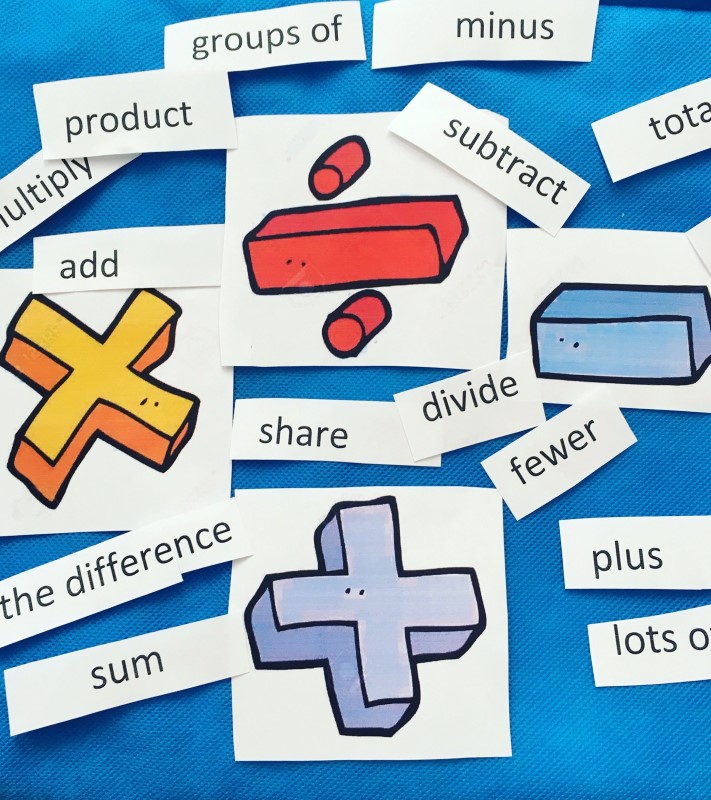 It was easy to understand and fun too – I'm highly recommending the course, especially if you don't like maths and you have children in primary school.
Vlora