Thank you for your interest in downloadable and shareable learning resources to distribute from your libraries. I'm Annabel, a primary teacher and educational author.
I have recently started working with public libraries to deliver high-quality, fun resources for primary children to use with their families at home. Providers can pay a distribution fee in order to be able to email out downloadable games and activities or print to hand out in person… or both!
Here are some things you might be interested in:
– Downloadable packs of activities for families of children aged 4-11 that can be sent out and printed at home (or given out from libraries). There are 15 curriculum activities and templates in this version and the standard price is £50 per library for distribution in under 20 libraries and a sliding scale from there on.
Here are a few photo examples of the activities that are perfect for the whole family when isolating, home-schooling or at the weekend: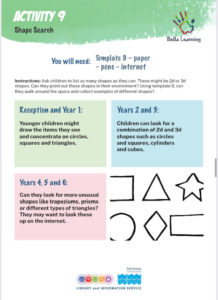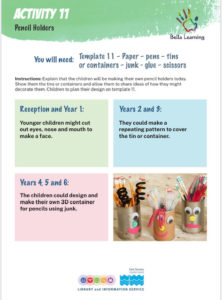 – games packs for KS1 (samples below) that are linked directly to the curriculum and designed for parents to play with children. Again these can be sent out to users via email or printed in house. I charge £60 per library for distribution on a sliding scale.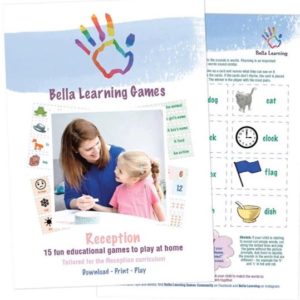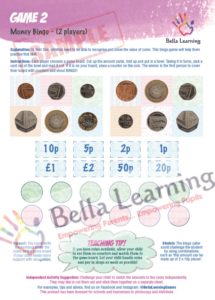 You can see more examples of the games, which are written specifically for the non-expert parent in mind and very popular with kids here.
Both of these above would be available at short notice (ie for a January firebreak or those self-isolating) and the distribution fee per library allows full use for emailing and printing and has no expiry.
If you want to find out more, please email me at info@bellalearning.co.uk or call 07833767680 to arrange a meeting.

I also offer:
– video training for homework club volunteers
– activities for homework clubs
– ks2 games (in progress)
–  video training for parents on phonics
I look forward to hearing from you!
Annabel
You can check out my Instagram here

Please follow and like us: