You may or may not be aware that children starting reception in September 2021 will have to sit a 'baseline assessment'.
This much-contested measure was meant to start last year but was put back due to the pandemic.
Children will be asked questions relating to maths and English in a 20 minute 1:1 session with the teacher.
This will happen in the first 6 weeks of starting school.
The government say that this is the best way to measure the progress that children make in primary school and that pupils won't be aware of the test.
Many teachers and leaders are opposed to the idea and are calling for the assessment to be scrapped. They say the test is damaging to students, unreliable and will take up valuable time in the settling in period.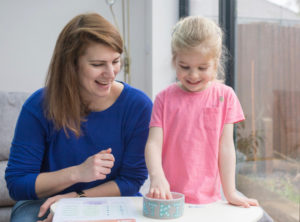 As a teacher and parent of a school starter myself,
I think it's vital that parents are kept informed. I certainly have questions about these measures.
@morethanascore_ have amassed more than 100,000 signatures on their petition so watch this space.
I will being going into more detail about this in my BRAND NEW Reception Explained Zoom workshop – check out the details here.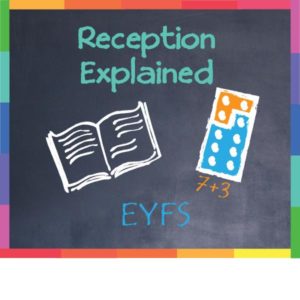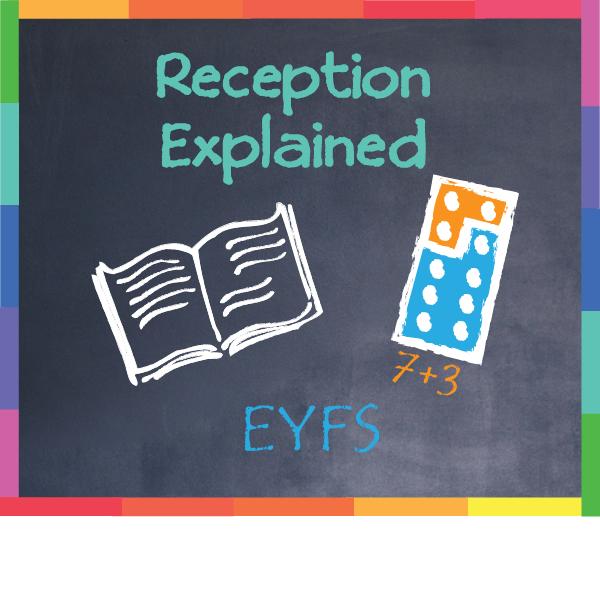 How are you feeling about all of this?
If you have any questions, I'd love to hear from you; just hit reply. Or you can find me, and nine thousand (yes, really!) other like-minded parents/teachers in my community Facebook group Ask A Teacher.
I hope you enjoyed this article; if you don't already, please subscribe for weekly updates from me:
Subscribe here
Please follow and like us: